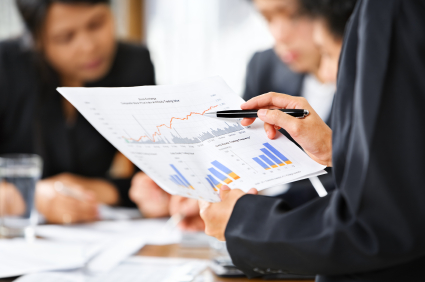 Business intelligence (BI) simplifies information discovery and analysis, making it possible for decision-maker at all levels of an organization to more easily access, understand, analyse, collaborate, and act on information, anytime and anywhere.
Business intelligence (BI) is a category of applications and technologies for gathering, storing, analysing and providing access to data to help enterprise users make better business decisions.
BI applications include the activities of decision support systems, query and reporting, online analytical processing (OLAP), statistical analysis, forecasting, and data mining.
BI Services Provided:    
Oracle Business Intelligence – OBIEE.

Data modelling. Repository design and creation.

Dashboards & KPI – Key Performance Indicators.

Reports.
Why use us:
Complete understanding of the technology stack components from the server to the user interface.
Reports / Dashboards will be designed for performance.
Oracle Certified Professional Developers typically with many years experience and a track record of implementing BI projects.
Experts in performance problem resolution which often occur in BI systems