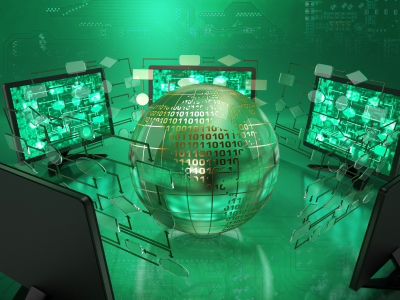 Within an organization, acceptable data quality is crucial to operational and transactional processes and to the reliability of business analytics (BA) / business intelligence (BI) reporting. Data quality is affected by the way data is entered, stored and managed.
Data Services Provided:
Data Cleansing.
Data Profiling.
Data Record Matching.
Detection and Removal of Duplicate Data.
Data Standardisation.
Extraction Transformation and Loading (ETL).
Migration of Data from Legacy systems.
Why use us:
Experience of working with complex Irish data in both the public and the private sector. For example, Irish Addresses with no postcodes give rise to some unique challenges.
We understand the importance of Clean Data from a systems and a business perspective.
We have experience of using tools to automate the Data Cleansing process.
We can create a system for Manual data review and correction. This is an area where the effort is often underestimated.
We can assist in prioritizing the tasks in any Data Cleansing & migration project.