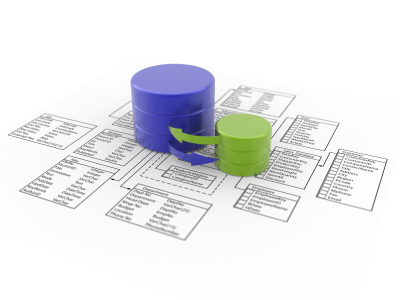 The data warehouse is a data model of the business from the business user point of view. It provides data from a historical perspective.
Data Warehouse Services Provided:
Design, Set up and configuration of the Data Warehouse.
Data modelling using the Kimball Methodology i.e. Fact and Dimension Tables, Star and Snow flake schemas.
Design of Materialised Views.
Data Extraction, Transformation and Loading (ETL) using PLSQL and DWB.
Create Reports based on the data in the data warehouse.
General Warehouse Database Administration Tasks.
Oracle Data Warehouse Builder (DWB).
Why use us:
We have the technical expertise for the complete technology Stack from the data source to end user interface.
Experts in  the resolution of performance problems which often occur in Data warehouses.
Database Administrators experienced in the techniques used to manage large data volumes.
Experienced Data modellers.
Track Record of successful delivery of Data Warehouse Projects.