Prosoft Solutions is a leading Oracle Consultancy Service provider based in Dublin, Ireland.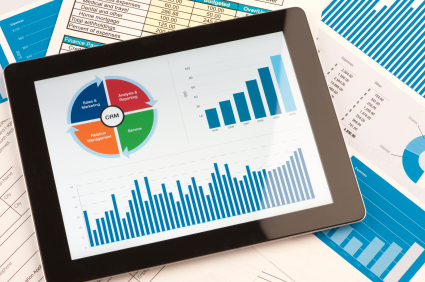 Prosoft Solutions was established by 1998 by Brian O'Flynn and other Oracle Certified Professionals coming from a background of Database Consultancy and Software Development.
Our focus is to deliver in a timely manner, high quality technology solutions that are cost effective and exceed our clients requirements.
We specialise mainly in the use of Oracle Technology and provide Consultancy Services in the following areas.
Our People
Oracle Certified Professional Engineers with a level of technical expertise that can only come from years of experience in a wide variety of roles.
We focus particularly on requirements, design & planning phases.
We have a proven Track Record of delivering complex projects on time and within budget.
Our Clients
Private Sector:  Whilst we are particularly strong in Financial Services, Banking and Pharmaceuticals we also have experience working in the Insurance, Manufacturing and Telecoms sectors.
Public Sector: Various Government Departments and Agencies